Military & Member Benefits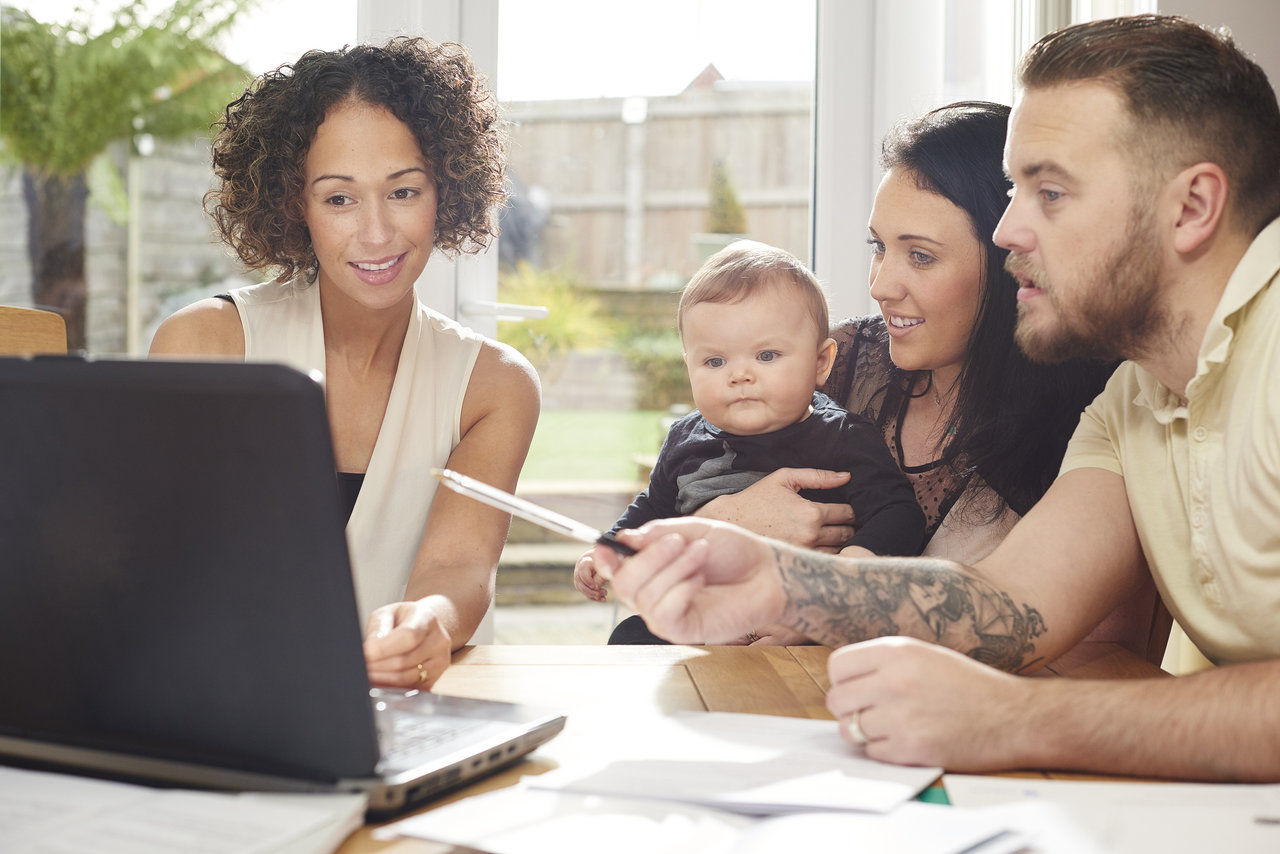 MEMBER BENEFITS
IT PAYS TO BE A MEMBER!
You may be eligible to receive cash back when you buy or sell a home with ERA Grizzard if you are affiliated with one of these organizations!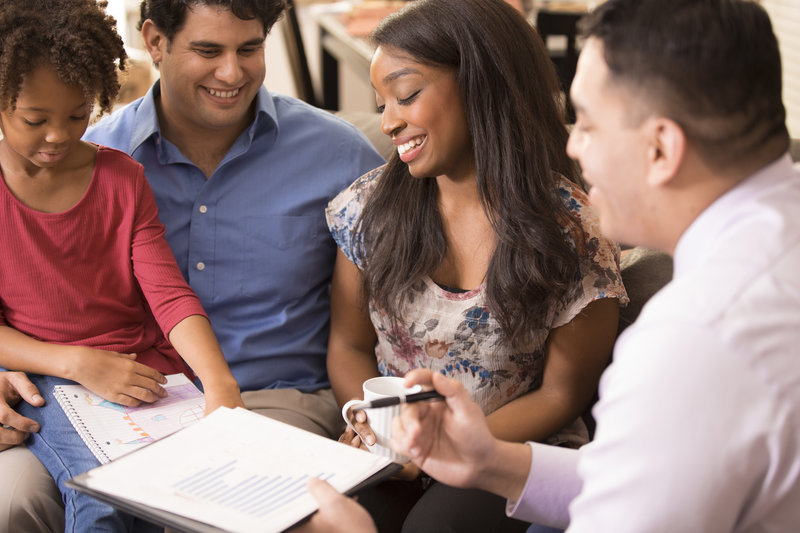 Membership Programs:
AAA
AARP
Marine Federal Credit Union
Navy Federal Credit Union
Security Service Federal Credit Union
Partners Federal Credit Union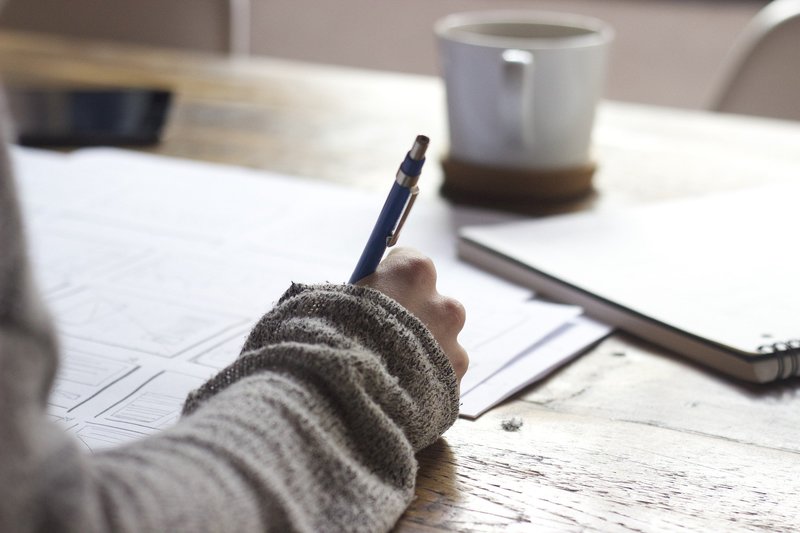 Employee Benefits:
AA Credit Union • Affinity Federal Credit Union • Allstate • American Airlines • AmeriSave Mortgage • Banco Popular • BenefitHub • CUSO UNFCU Advisors (United Nations Federal Credit Union) • ExxonMobil • GE • Goldwater Bank N.A. • Johnson & Johnson • Lockheed Martin • Merrill Lynch Credit Corp • Navy Federal Credit Union • Network Capital Funding • Raytheon Company • Sears-Holding/Kmart • Shell Oil Company • State Farm • SYSCO • Verizon • Partners Federal Credit Union
Testimonials
" I would highly recommend Jenny, and Poblao, Santiago. They're very knowledgeable in selling or purchasing a home. They will go above and beyond to make certain that you understand the process from beginning to end. My family and I are very thankful for the service they provide. The Santiago's are down to earth people that you can trust. Once again thank you for making our transition so smooth. (5) stars. John J. Reyes "
- John J. Reyes
" La señora Jenny muy profesional y responsable con su trabajo, muy dedicada, muy amable, nosotros estamos felices porque en poco tiempo vendió nuestra propiedad con un precio justo Translation - Mrs. Jenny very professional and responsible with her work, very dedicated, very kind, we are happy because in a short time she sold our property with a fair price "
- Marcos & Maribel Atehortua
" It was a blessing work with Jenny and her team, Without her assistant, My family would never get the opportunity to obtain the property we deeply love and want. She went above and beyond our expectation. dedicated, committed and a great negotiator. Jenny does not look for a commission profit, she look for customer satisfaction and for her we were not a case, we were a family. Jenny is an agent who works hard until the work is done. For us, she is now part of our family "
- Nelson Santana
" Pablo was very personable and very knowledgeable when it came to details and things to be aware of and what to watch out for in the house hunting process. He went out of his way to be available, offered his recommendations and valuable advice to aid us in our decisions. He treated us with respect and thought a detailed process of viewing homes and our discussions throughout that process was able to help fine tune our requirements and weed out unlikely prospects before they became a waste of our time and efforts. We would highly recommend Pablo for any real estate venture. We love our new house, could not be happier. Thanks Pablo for the guidance thru this journey! "
- Michael Roames
" I recently had the pleasure of working with Jenny. when we went looking for our new home and looked at a lot From day 1, Jenny was extremely responsive, patient and had great suggestions for homes to view based on what we were looking for. All throughout the negotiations and closing Jenny was there to quickly handling any issues that may have risen. There is nothing this realtor won't do to make sure she helps you find your dream home. Jenny is extremely knowledgeable. I highly recommend you use her to help your dreams come true in finding your dream home "
- Carlos Lugo
" God bless me withJenny Santiago, she is very professional and well oriented to details. First, she helps me to rent a house when I arrive from Puerto Rico in 2017. Now she help me buy the perfect house for our family. I love that she always answer my calls and is very honest about pros and cons. I recommend her! "
- Samuel & Angela Camacho
Previous
Next